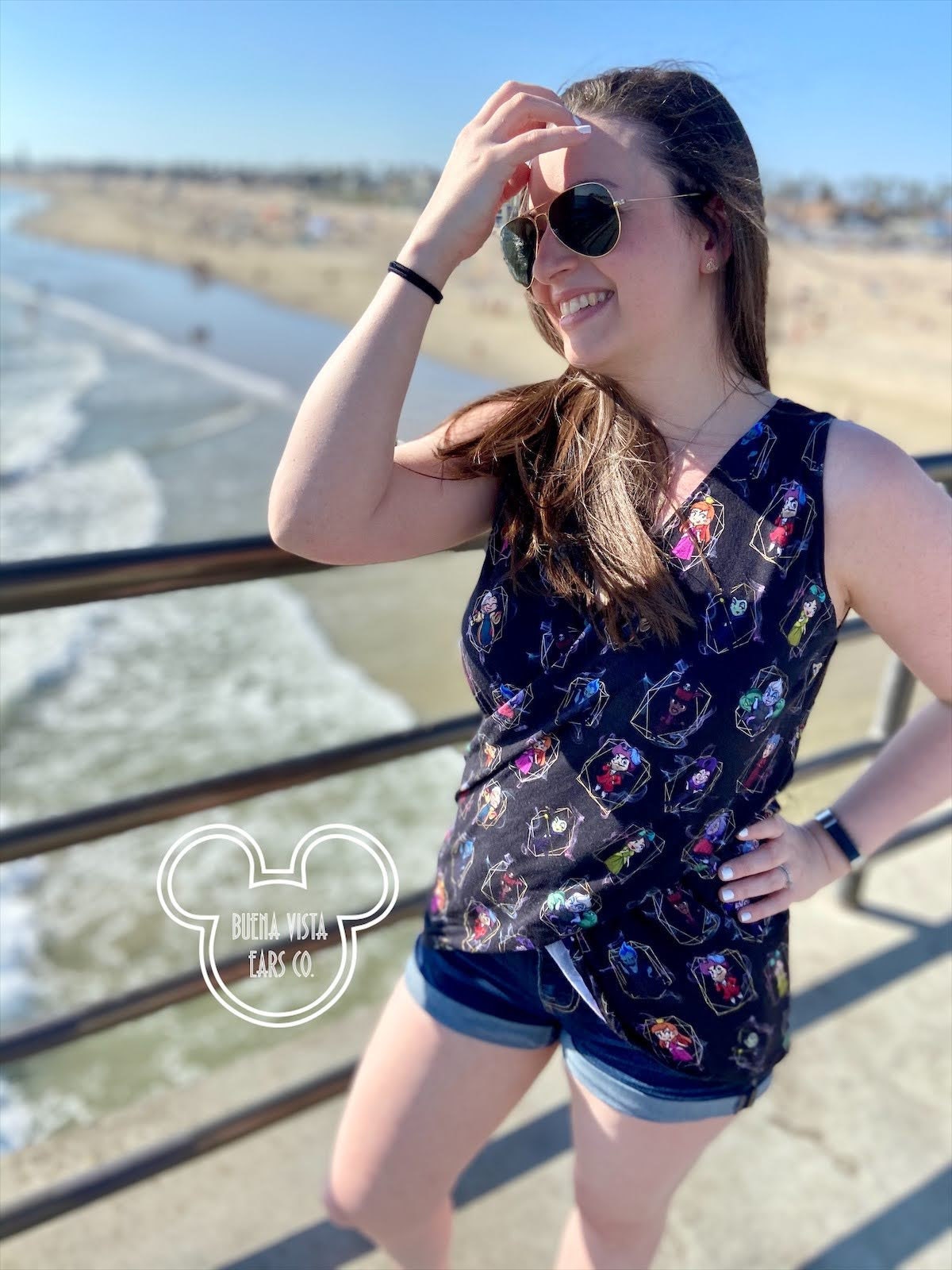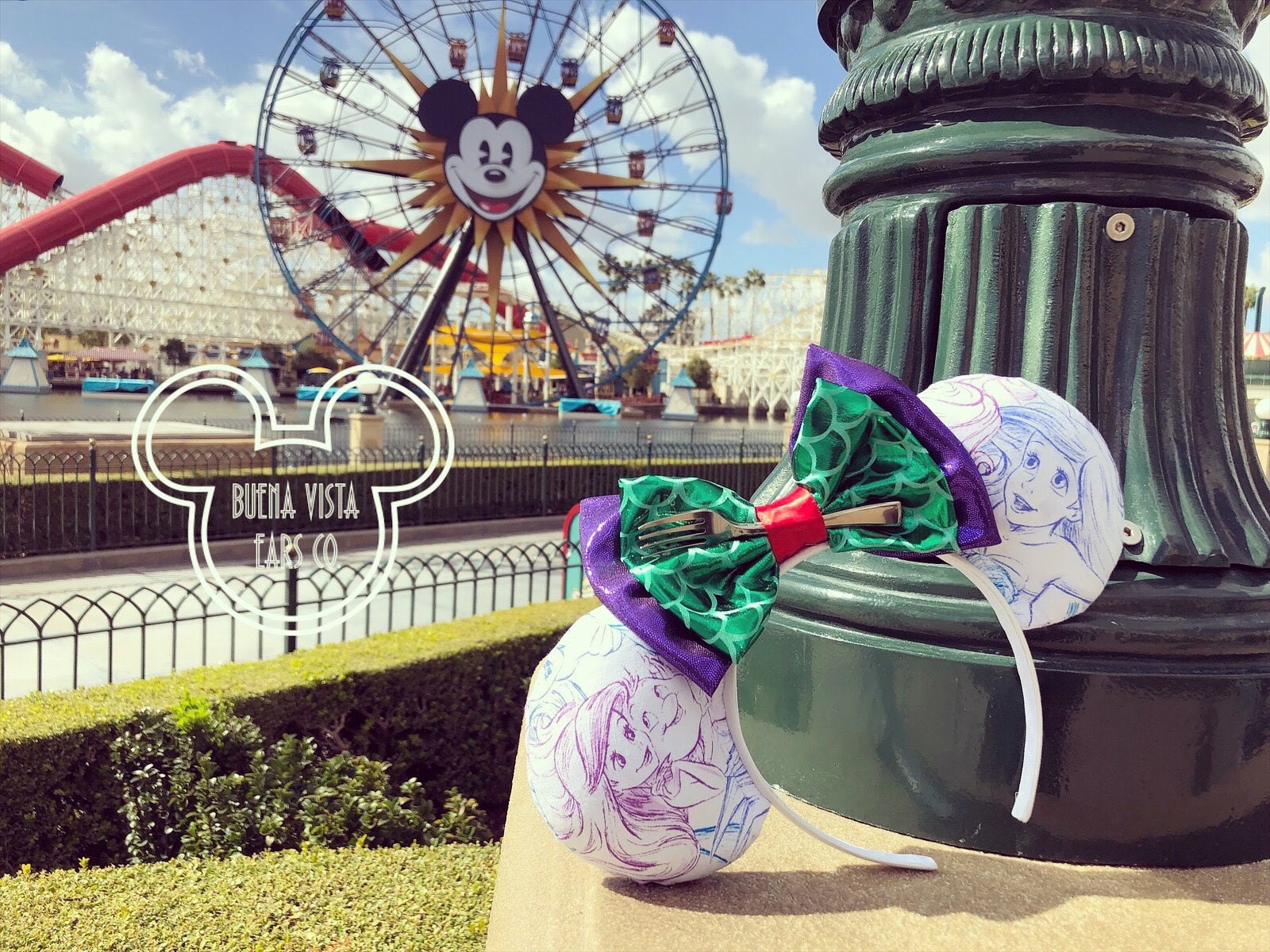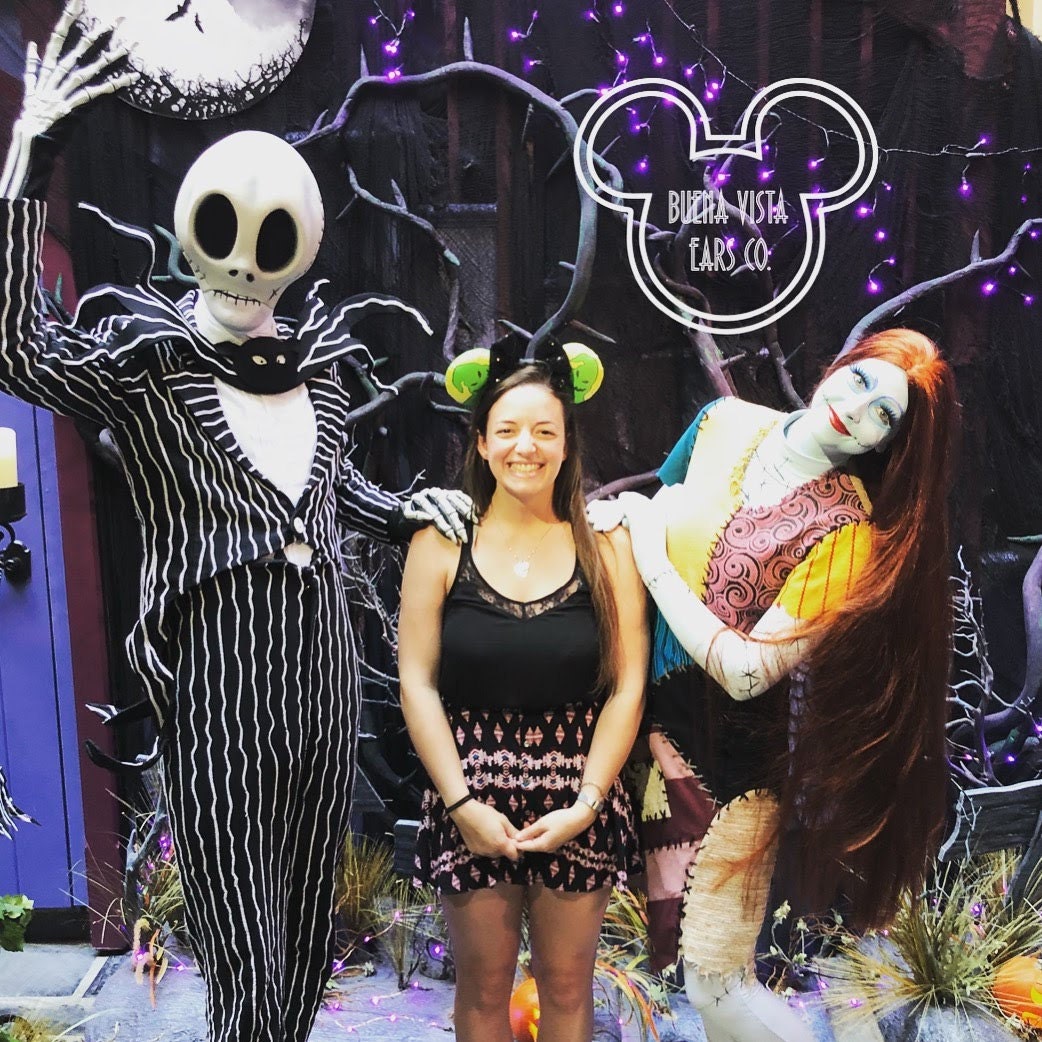 Hi there! I'm Nicole, the driving force behind Buena Vista Ears Co! I moved close to Disneyland in the summer of 2016, from New York. I've always had a love for Disney, but being so close to the parks amplified the feeling. I started out making mickey ears because the one's purchased at the park always gave me a headache and I needed a cute alternative. As my love for sewing grew and developed I branched out into masks during the pandemic and eventually into bag making. I love being able to add a little bit of extra magic to a Disney trip or to everyday life through my products. 
I am always working hard behind the scene to develop unique new products and designs for my customers. I am also always open to discussing how we can bring your idea to life with a custom order!

There is so much love that goes into this small business and I appreciate you being here and I am always happy to help with anything I am so grateful for all my customers and anyone that takes the time to look at my products. Please don't hesitate to contact me with any questions or inquiries!